The city has been out of control and the retail businesses have taken a huge hit. Along Kings Highway our local retailers are under extreme pressure and many have closed since the pandemic. Through into the middle of this is an illegal fruit cart opertation that is putting 24/7 fruit carts up and down Kings Highway, usually in front of banks or businesses that will be passive about such activities. This one opened on East 19th Street and Kings Highway in front of the Dime Savings Bank. It is blocking the corner and manned by illegal aliens 24/7. The City and City Councilor Inna Vernikov have been peltered with complaints about this as it is squeezing the tax paying businesses along the Highway which are LEGAL.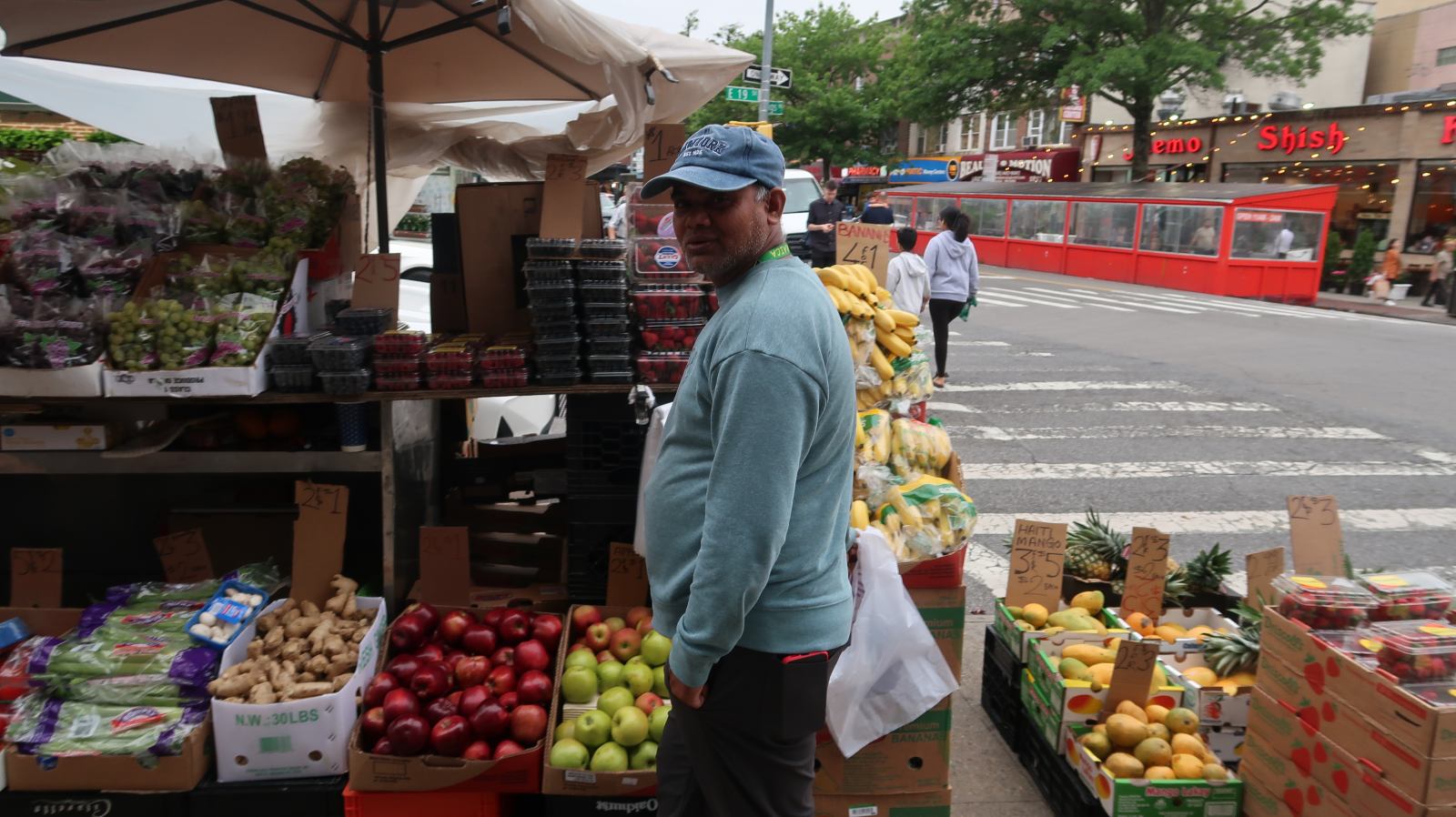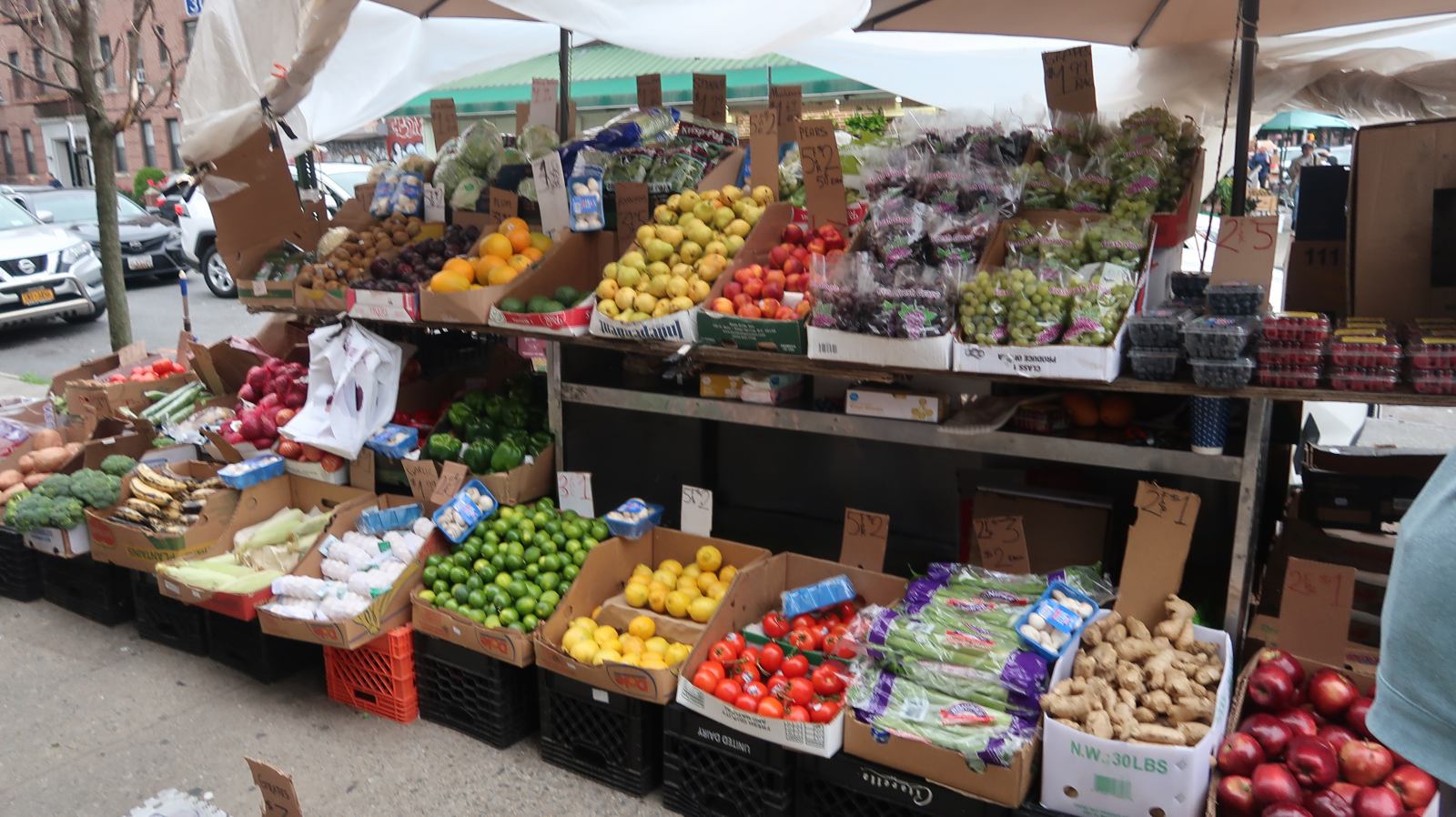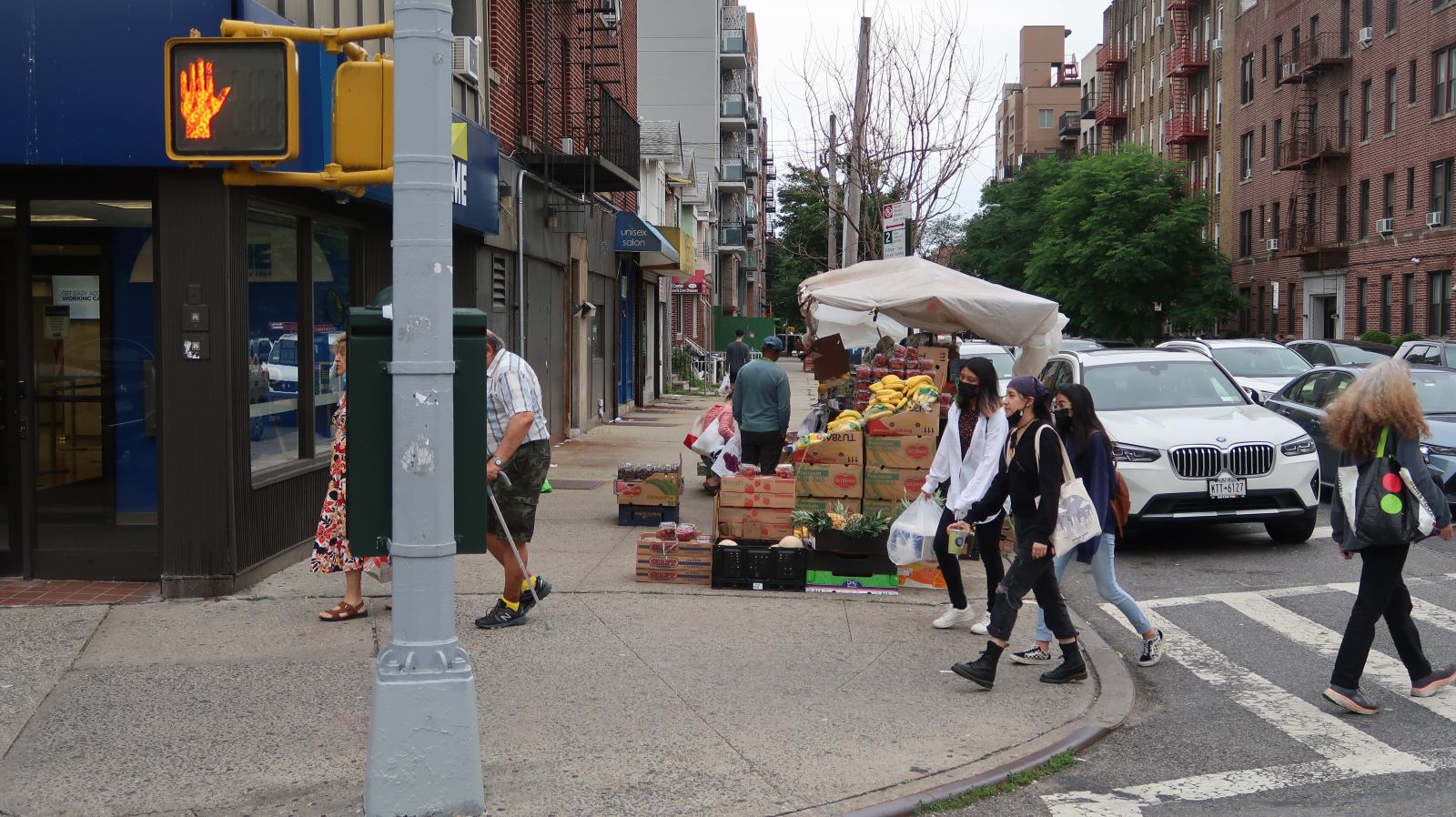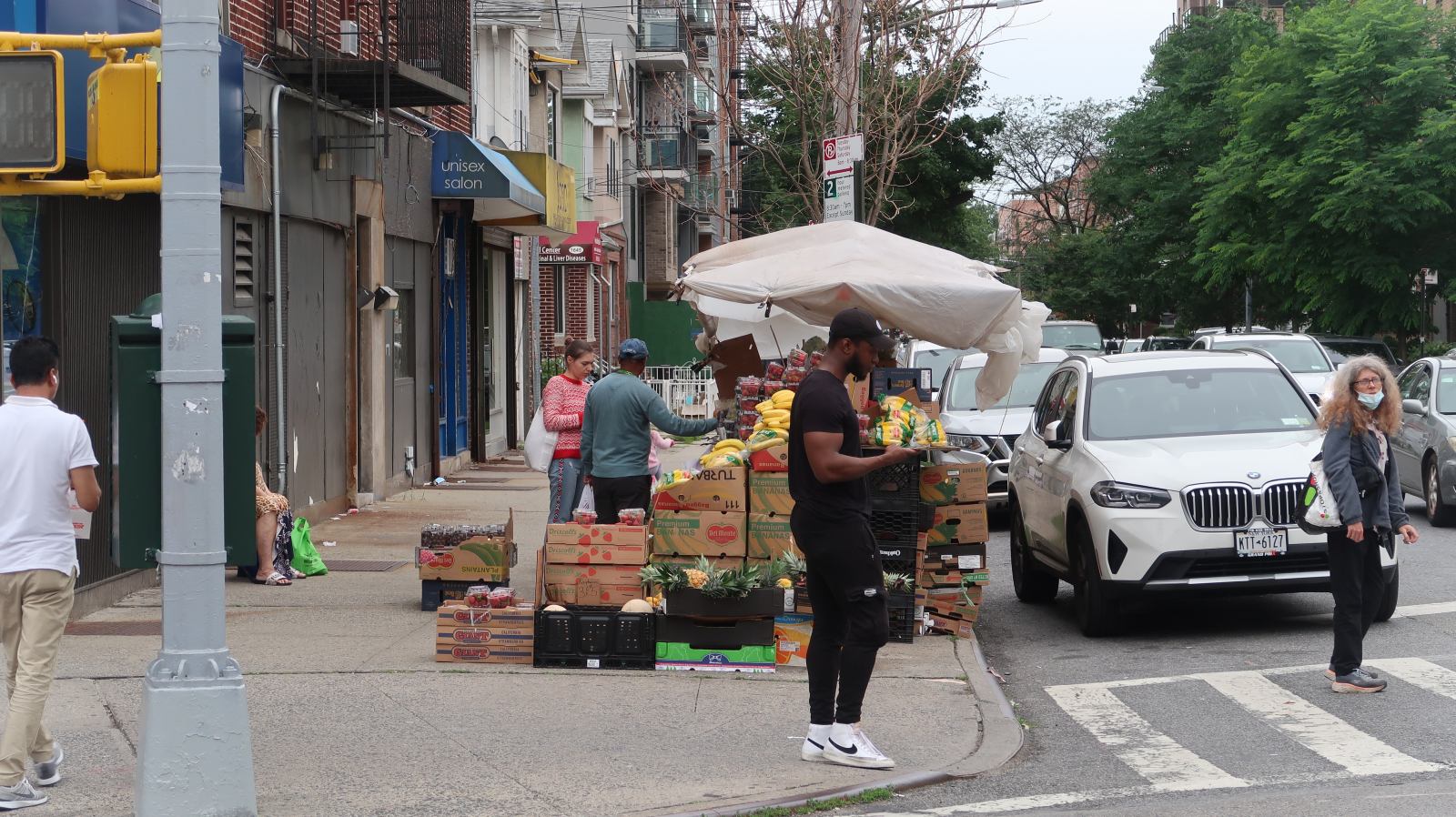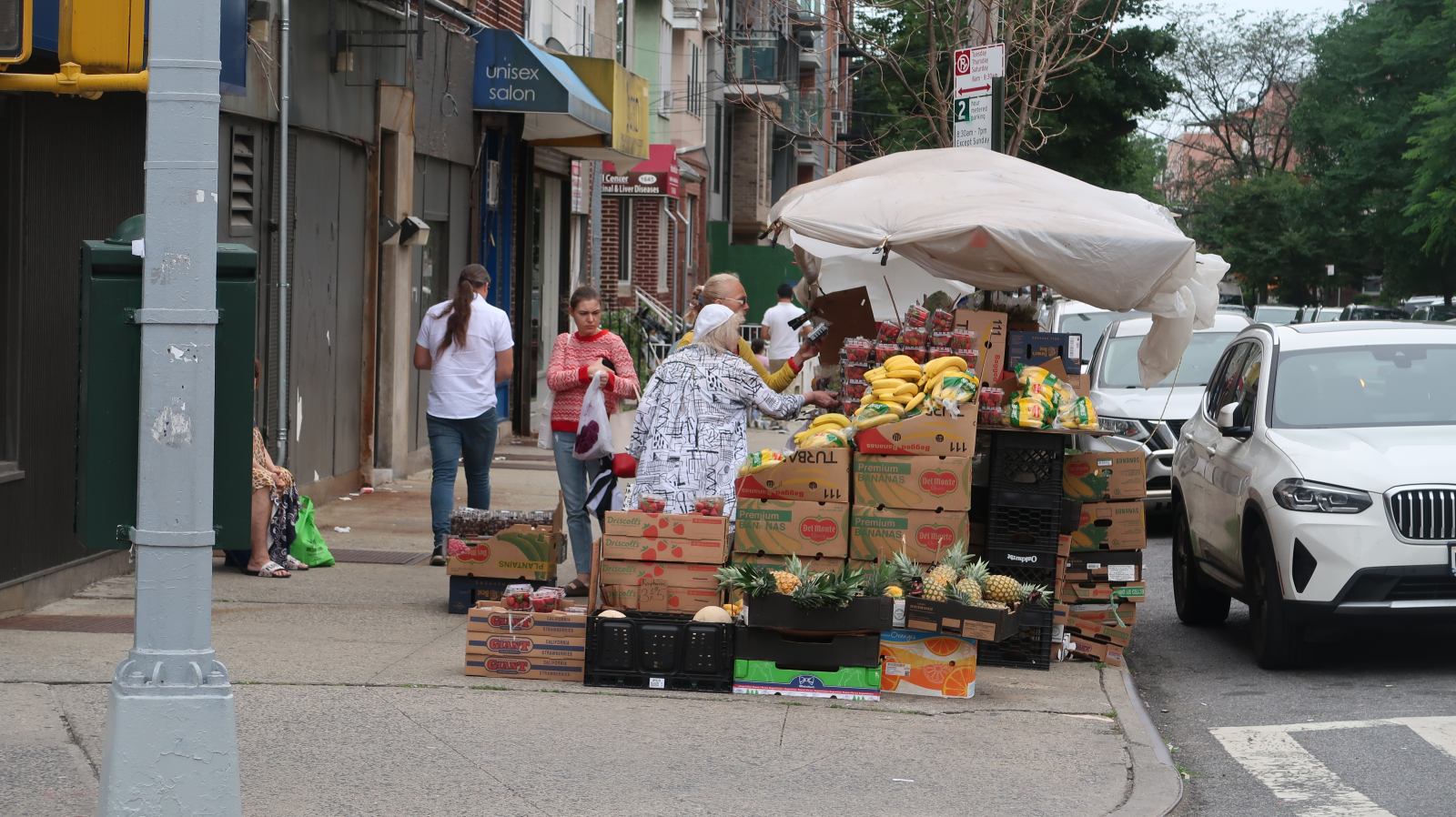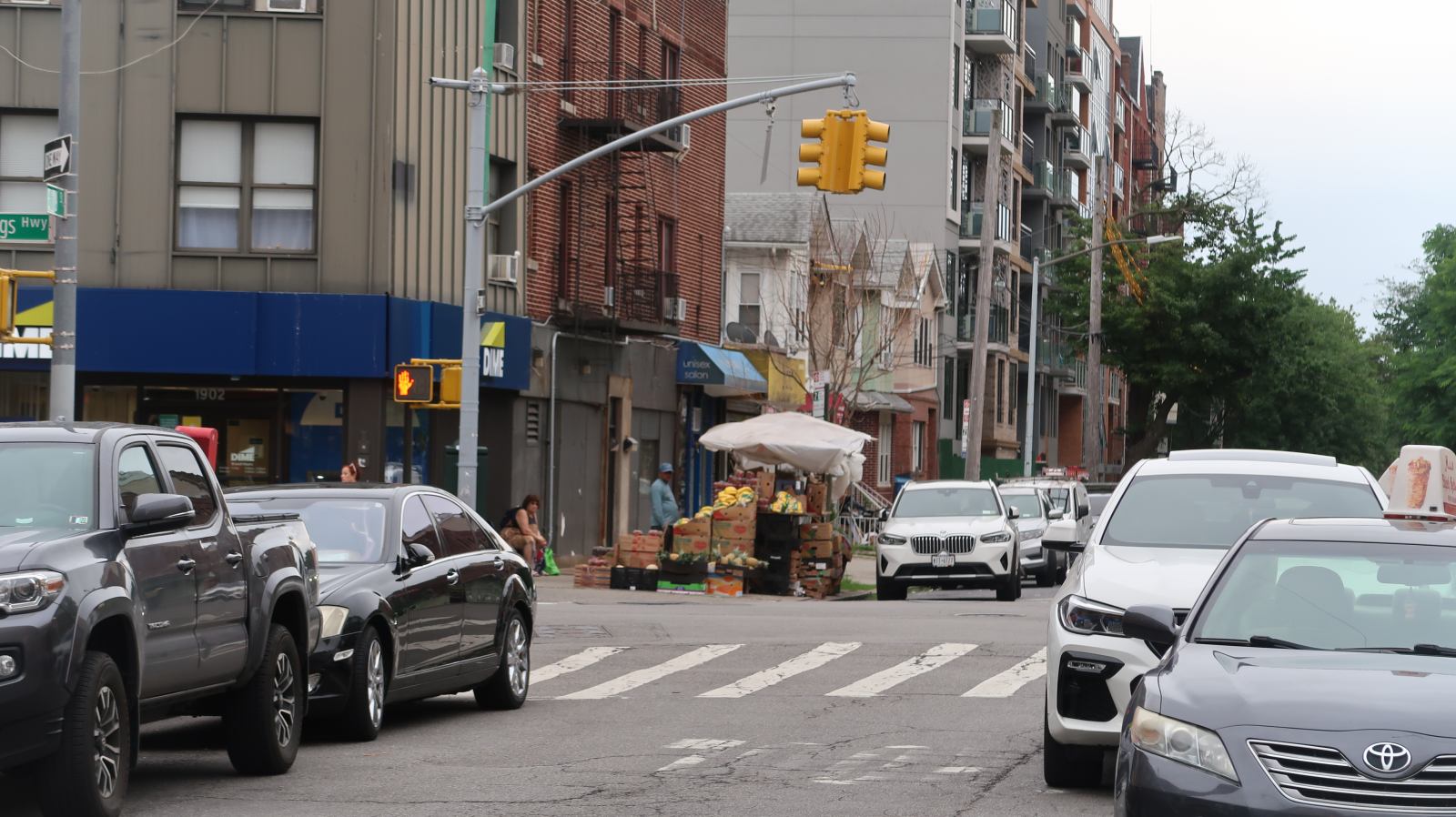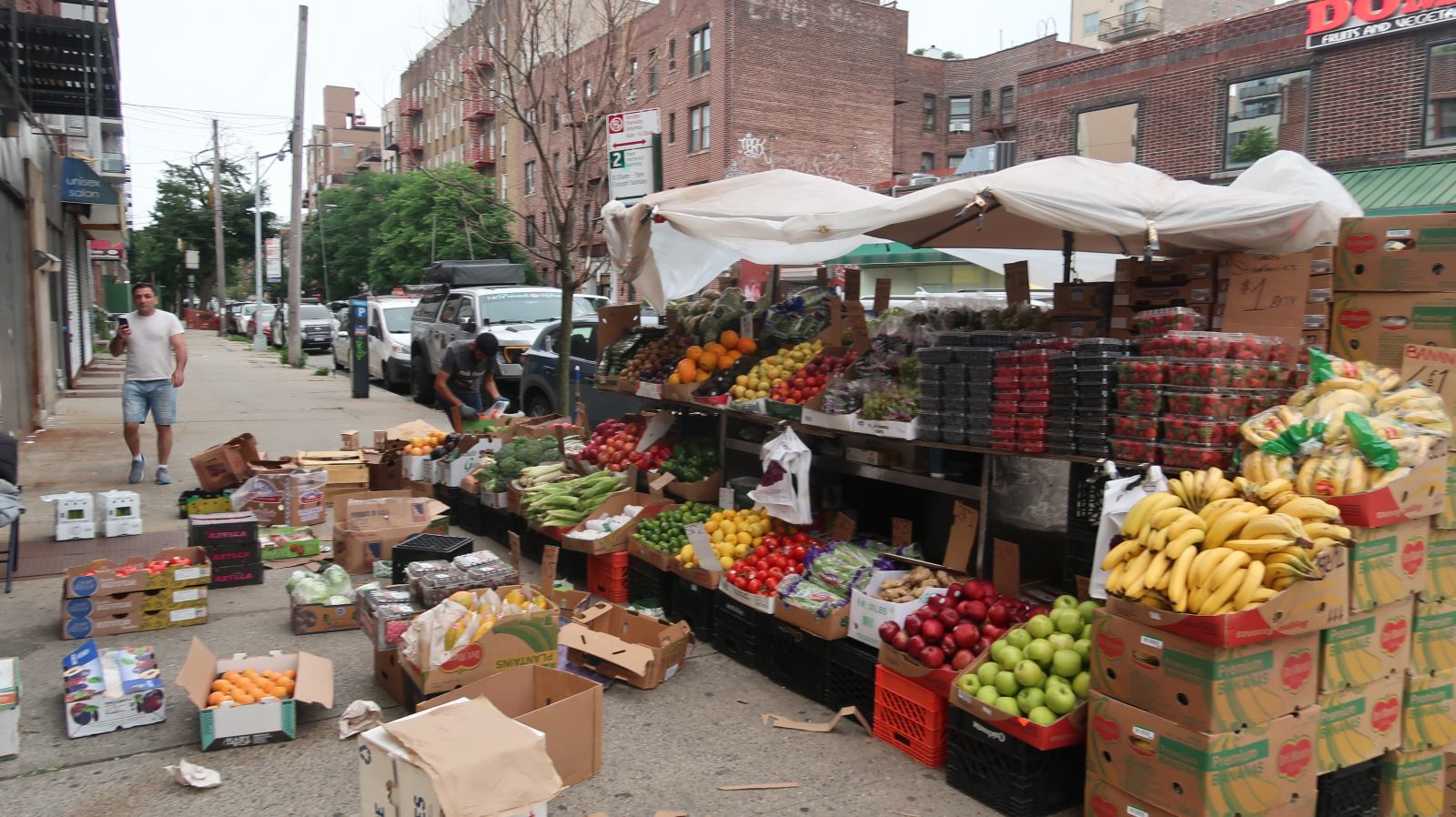 You can bet the city will do NOTHING about this because they don't care about our businesses or our lives. They care about putting in traffic cameras and exploiting inter-ethnic confict within the City. That is all they care about. But if something changes, I will be posting updates.
Have no sympathy for these creeps. Every Fruit Store in the community is owned and manned by LEGAL immigrants to our fair borough including Chinese, Pakistanis, Russian, and Turks... and they don't deserve to be stabbed in the back by an illegal gang.